May 2021
Designed for perfectionists
Designed for perfectionists
NEW YEAR`S SPECIAL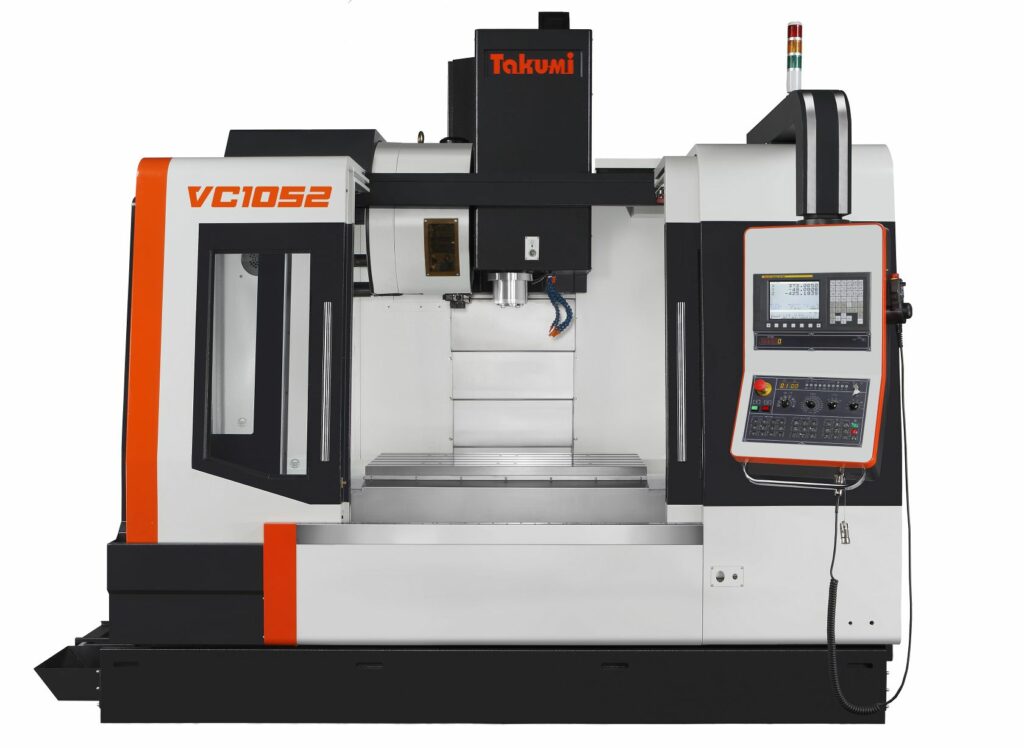 February 2021
The right investment in the future can now take you a decisive step further. Therefore we have the perfect offer for you:
Secure yourself one of our powerful 3-axis machining centres – either the H12 or the VC1052.
Both are significantly below list price and available for immediate delivery. Your advantages: You keep the costs under control
and your new machine is quickly ready for use.
Your advantages at a glance – both machines are equipped with the following package:
Sindle speed: 12,000 rpm (VC1052), 15,000 rpm (H12)
Spindle : Belt (VC1052), In-Line (H12)
Spindle cooler
Removable electronic handwheel
Shipping + Insurance + Installation
Further information: HERE.
HURCO Werkzeugmaschinen GmbH
Alexandra Banek
Gewerbestraße 5 a
85652 Pliening
Tel. +49 89 905094 29
abanek@hurco.de